Image Marketing Projects

Large Business
Large Business
Image Marketing Projects has produced literally thousands of marketing materials, including corporate identity packages, literature, concept and standard advertisements and much more. We are always pleased to discuss any requirement you may have, however large or small.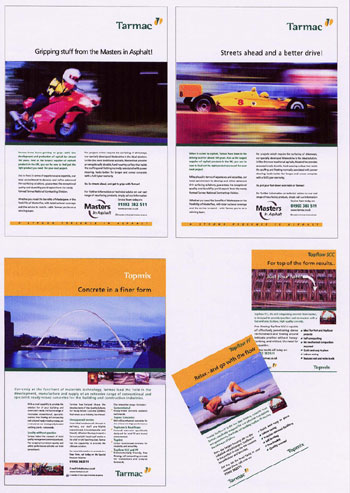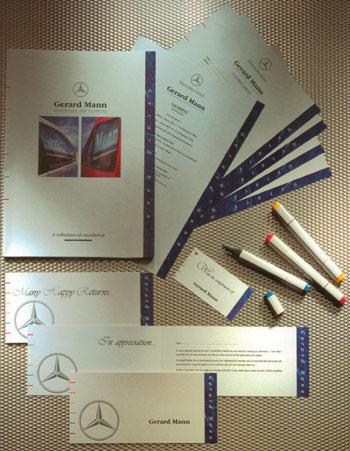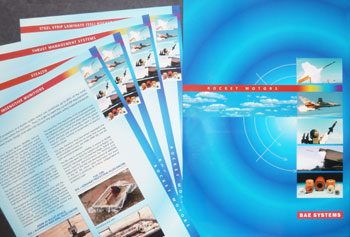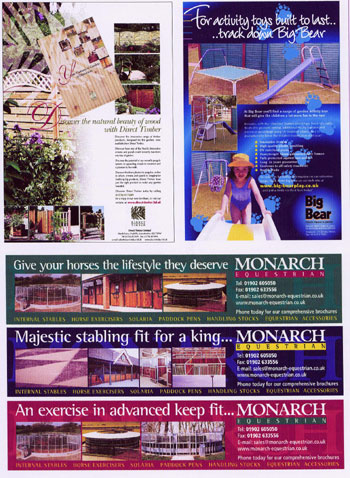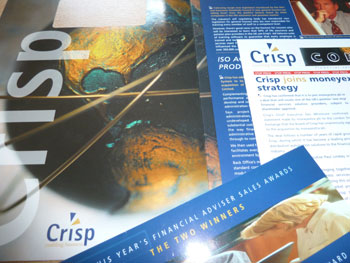 Image Marketing Projects' highly experienced team has many years experience working with a variety of companies of all sizes.. Our clients range from business start up firms, to small and medium sized firms, to some of the largest blue chip companies in the region.
We offer a whole range of marketing services, from logo design, to stationery, leaflets, brochures, corporate identity and much more. We always provide an estimate for any work up-front and will not exceed the agreed budget without discussing with you first. Image Marketing team includes a team of marketing specialists, designers, PR professionals and our copywriters - who work their magic with the national and regional press.
Image Marketing's team members are specially selected for their qualifications and experience for the relevant marketing requirements of businesses both large and small.
Highly experienced team with unparalleled expertise
We work as part of your own marketing team
Our expertise can help you achieve more for your marketing budget
Marketing Services
Latest News
Marketing Specialist Staff - to work at your premises - half, full days or longer. We believe we are the only marketing agency in the Midlands region to offer specialist marketing staff for
Contracts for regular half or full day requirements for local firms who do not wish to employ their own marketing staff or need an extra resource
Short or long term contracts to cover absence inc sickness, maternity or paternity leave or other requirement
Interim marketing staff during recruitment or due to extra marketing workload
Contact us for our highly competitive rates
Read More
Client Reviews
"Thank you to all the team for a very professional service. The new brochure is amazing - 5,000+ are now in the post to our customers - we've already had some great feedback - thanks to all at Image Marketing."
Easy Quad Parts
"Superb service throughout. Image Marketing has helped us save money and we now buy our stationery much more cost-effectively, thank you to the team."
Ava Jones, AB James Products